Tim has provided physio services for the HKFC Rugby section for 10 years. He now runs CoreOFit, providing a comprehensive set of physio services ranging from sprain & strain rehabilitation, post-op rehabilitation, office ergonomic assessments, chronic and acute neck & back pain treatments, to running gait analysis & retraining, orthotics, core assessment & strengthening using Real Time Ultrasound Imaging.
Tim adopts a team approach, working cohesively with family doctors, surgeons, coaches, trainers and family to expedite patient's recovery from injury.
He is a registered physiotherapist with a keen interest in sports injuries, as well as running gait & core analysis. He has extensive experience working with athletes from a variety of sports (skiing, running, rugby, hockey, soccer, kayaking, swimming, triathlon, adventure racing & ultramarathon), providing treatment and training programs at all levels from novice to Olympian.
Tim has also spent several years working in the industrial sector in Canada, gaining a wealth of experience in ergonomic assessment and occupational rehabilitation. He has an in-depth knowledge of office ergonomics and strategies to prevent chronic neck, back & upper limb overuse injuries.
Tim is an active sports enthusiast, engaging in many sports, including adventure racing, marathon & ultramarathon running, whitewater kayaking, water & snow skiing, snowboarding, kiteboarding, tennis, golf and anything that looks like fun! His younger days saw him represent N.S.W. in tertiary Rugby League.
Mandy is a trilingual Australian and Hong Kong-registered physiotherapist who obtained her Bachelor of Science from McGill University (Canada) and Doctorate in Physiotherapy from the University of Melbourne (Australia). Having spent time in both Canada and Hong Kong for significant periods of her life, Mandy naturally interacts well with locals and foreigners alike.
Mandy is highly knowledgeable in a wide variety of physiotherapy specialties including women's health, office ergonomics and paediatric physiotherapy. She has extensive experience as a sports therapist, having worked with several football clubs. In addition to managing acute injuries, she also designs personalized treatment plans for every patient to ensure a full recovery. Specifically, sports physiotherapy and injuries – acute, subacute and chronic repetitive overuse syndromes are one of her key areas of interest. As a keen athlete and trained clinical pilates instructor, Mandy supplements her treatment with appropriate and targeted exercises.
With a strong science background and a Doctorate in Physiotherapy, Mandy relies on evidence-based practice when diagnosing and treating injuries. She is also an avid athlete and enjoys running, swimming, volleyball, and basketball. Having such personal and professional experiences enables Mandy to accurately assess problems and expedite the recovery process for a full return to sport. Ultimately, she believes in a holistic approach to physiotherapy. Mandy takes her patient's pain and injuries seriously and cares for their recovery.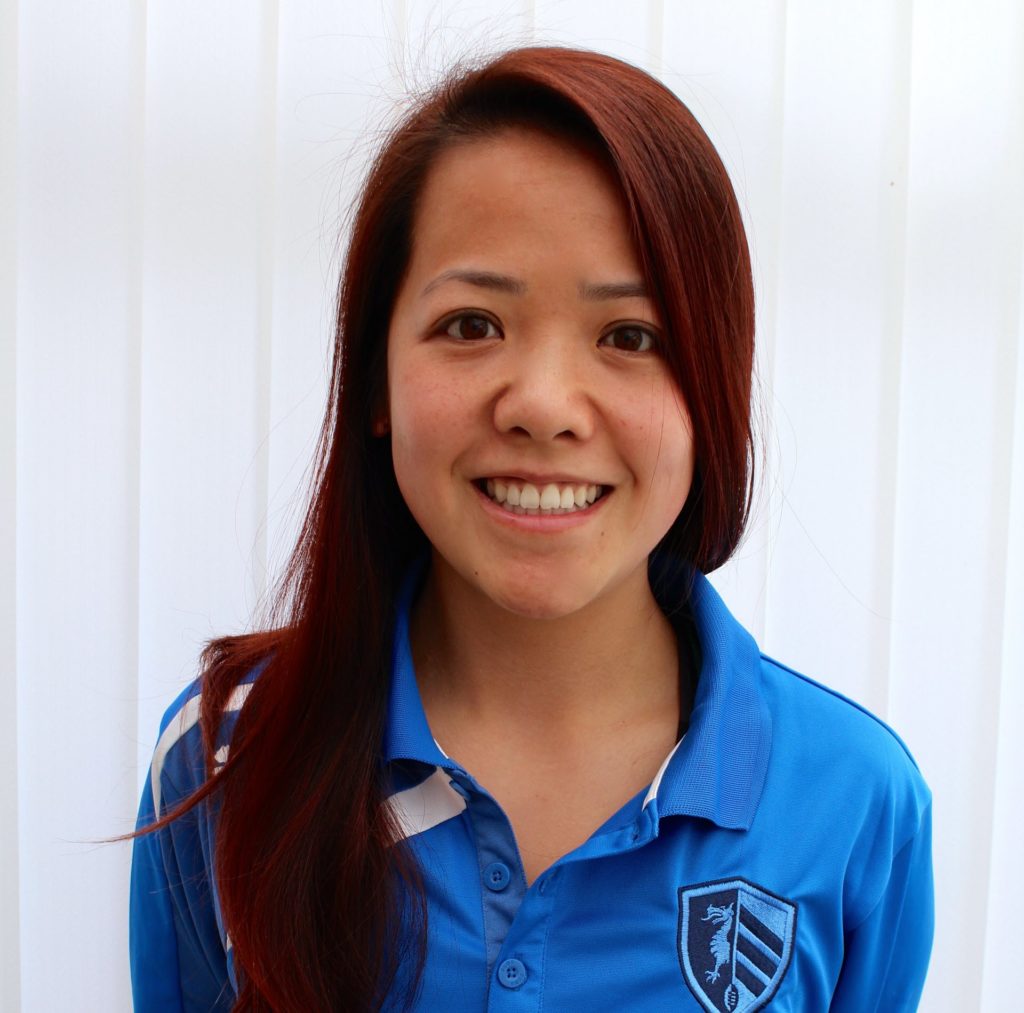 May Lee
BSc, Dip SMT, MSMA
Sports Massage Therapist
May is an Internationally experienced Sports Massage Therapist, she focuses on deep tissue massage to aid recovery, optimise performance but also general health and well-being. Throughout her years of training and watching others train, May has found that many people neglect the recovery process (stretching, resting, eating, etc). The recovery process is fundamental for muscles to grow and develop and more importantly to reduce injury in the long run. Deep tissue massage helps to smooth out those little aches and pains you experience in normal day to day activities such as walking, running, sitting, lifting etc.
May has studied Sports Science at degree level and has completed her Level 4 Diploma in Sports Massage Therapy, along with Myofascial Release, Dry Needling and First Aid in Rugby.  She is currently working with Treharris Rugby Club and also TLV Cardiff who work with children with SDR by providing strength and conditioning programmes.
May has previously worked in Niseko, Japan as a sports massage therapist for the winter ski season as well as in a private international clinic and gym in Tokyo. May has worked with with Treharris Rugby Club and also TLV Cardiff who work with children with SDR by providing strength and conditioning programmes.  Previous to this she has volunteered with local professional and amateur teams Cardiff Blues and Cardiff City Rugby League. As well as rugby clubs she also volunteered for Dance for Parkinson's aiding in enhancing movement and muscle manipulation.
May has volunteered her time as a sports massage therapist for the Rugby World Cup 2015,London Marathon, London Triathlon, Cardiff Half Marathon, Positive East 5K Red Run, Netball teams and also at Gol Football Centre in Cardiff.
May has always had a keen interest in sports, training and exercise and in her spare time she enjoys weight training, hiking and traveling to exciting new countries!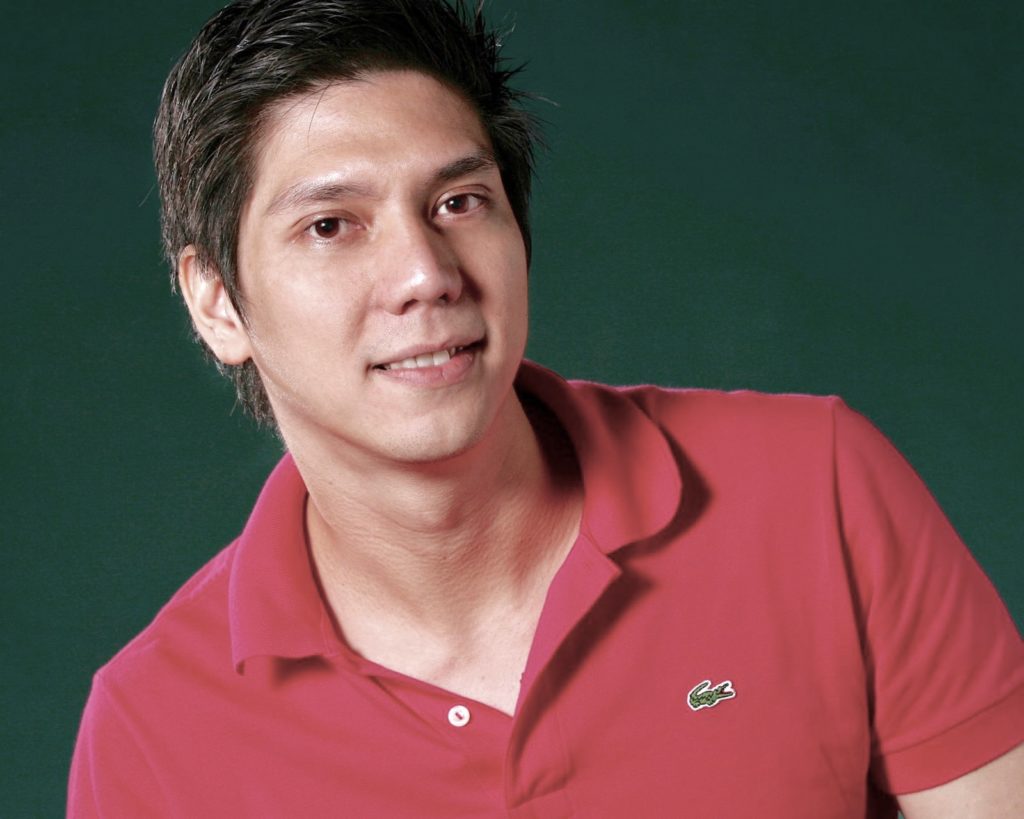 Omel Rueda
BPE
Massage Therapist
Omel has over 7 years experience in Massage Therapy in Hong Kong. He graduated with a Bachelor of Physical Education degree, and taught for 2 years prior to continuing his education to be a physical trainer.
Omel's passion to help people prompted his career in Massage Therapy. He attended the Chiva Som International Academy, where he graduated with a diploma in Human Anatomy and Physiology, with emphasis on massage. Omel focuses on manual techniques for active individuals, ranging from stretching and improving range of motion to sports massage.
Omel is an outgoing person. His hobbies include various outdoor activities, spending time with family, traveling and catching up with friends from all over the world.